Greg Vanni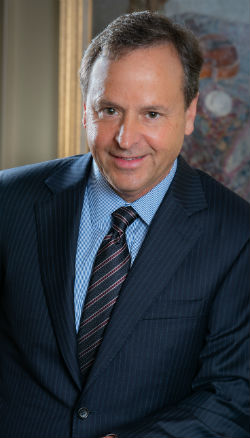 Gregory R. Vanni is the managing partner of Thon Beck Vanni Callahan & Powell in Pasadena, California. He specializes in serious personal injury cases and represents clients throughout California.
Mr. Vanni earned his Bachelor of Arts degree (magna cum laude) from California State Polytechnic University and his Juris Doctor from Loyola Law School. He is a past president of the Pasadena Bar Association, and a member of the Consumer Attorneys of California, Consumers Attorneys of Los Angeles, Italian American Bar Association, and the American Association for Justice. Mr. Vanni serves on the Board of Directors for Loyola Law School and sits as the Vice-President on the Board of Directors for Foothill Unity Center.
HONORS AND VICTORIES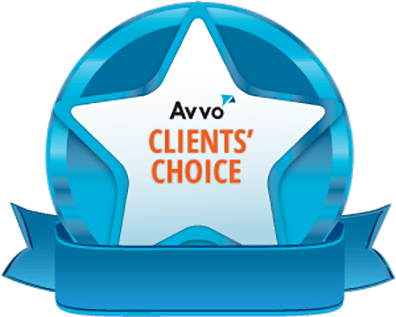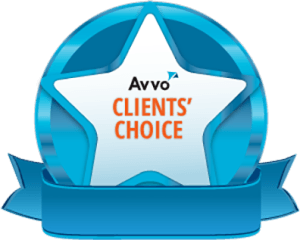 Mr. Vanni was honored by the Consumer Attorneys of California with their highest accolade, the 2014 Consumer Attorney of the Year Award. Mr. Vanni has also been awarded the 2014 Avvo Clients' Choice Award. In addition to an award-winning year, over the course of his career, he has achieved significant victories in high profile cases including a $23.2 million recovery for victims of a collapsing conveyor system, a $20 million settlement for a serious automobile crash, a $10 million settlement for a motorcycle accident victim, and an $8.1 million recovery against the State of California and a trucking company in a motorcycle crash, California's largest settlement in a motor vehicle case for 2014. Mr. Vanni is a top-rated attorney selected to Super Lawyers continuously from 2004 through 2023. In 2021, Mr. Vanni was also named one of the "Top 100" Southern California Super Lawyers. He is honored to be retained by clients seeking highly qualified and professional legal assistance.
RESPECT, COURTESY, AND CONSIDERATION
When you become our client at Thon Beck Vanni Callahan & Powell, you'll be represented by an experienced Pasadena personal injury attorney, treated with complete respect, and provided with every possible courtesy and consideration. We explain how the law impacts your case, and we keep you informed as your claim moves through the legal system. Get the trustworthy legal representation you need from a skilled injury attorney who is ready to put in the work for you and your case; if you've been injured in Pasadena or anywhere throughout southern California, call Thon Beck Vanni Callahan & Powell today at 626-795-8333, email me at gvanni@thonbeck.com or contact us online right now using the contact form to schedule a free initial consultation.
RECENT RESULTS
Dangerous Roadway Crash: $13,325,000
Pedestrian v. Mass Transit: $2,250,000
Product Liability: $23.2 million
Product Liability: $5 million
Auto v. California: $20 million